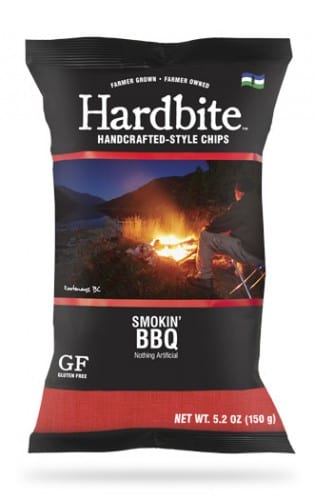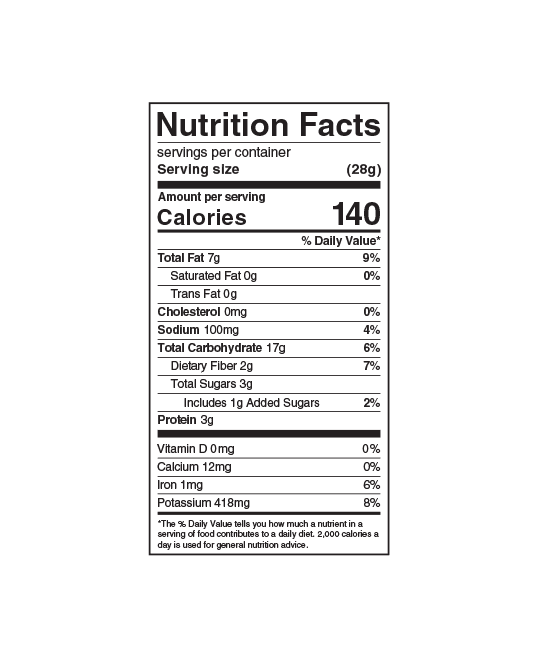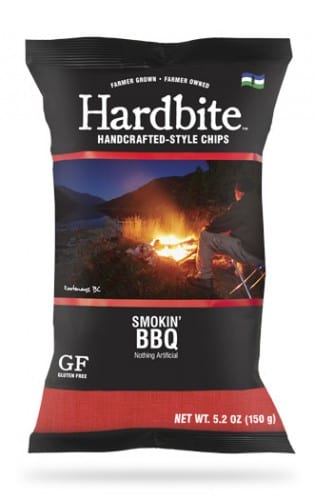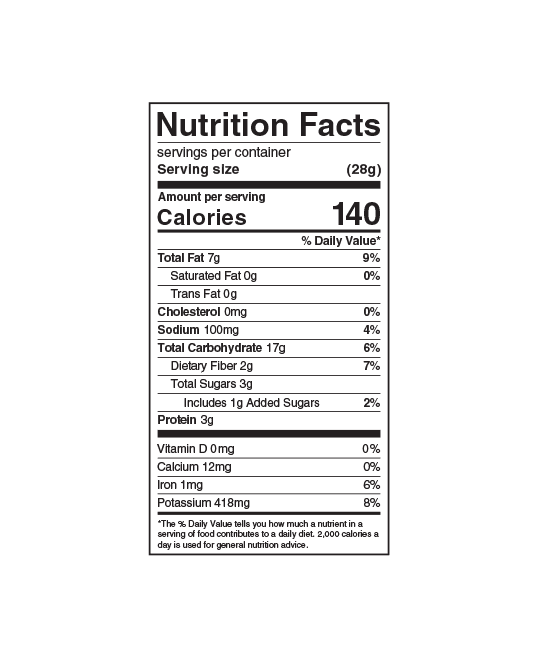 Smokin' BBQ
When is the last time you turned down a barbecue? That's precisely what we thought! We went to great lengths to ensure that our Smokin' BBQ chips are packed with the promise to sound crunchy, feel hearty and taste smoky.
Our Delicious Ingredients
Potatoes, non-hydrogenated sunflower oil and/or non-hydrogenated canola oil, evaporated cane juice, sea salt, yeast extract, tomato powder, spice, onion powder, garlic powder, citric acid, smoke flavour, flavour.
Available Sizes
150g
50g
23g