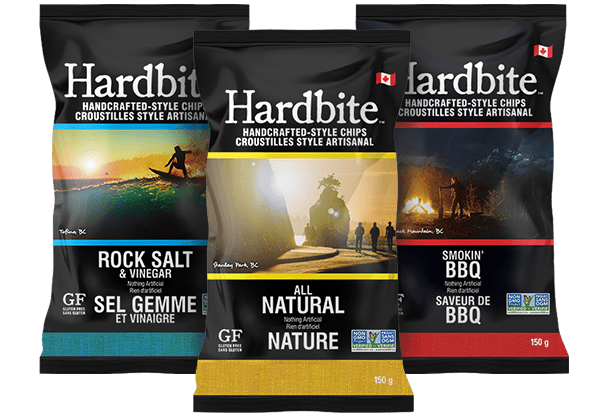 Our Classic Potato Chips
All potato.
No couch.
Our unwavering desire to make a chip from the finest, freshest ingredients means that every chip comes dressed in all-natural seasoning and is free from GMOs, trans fat, cholesterol and gluten.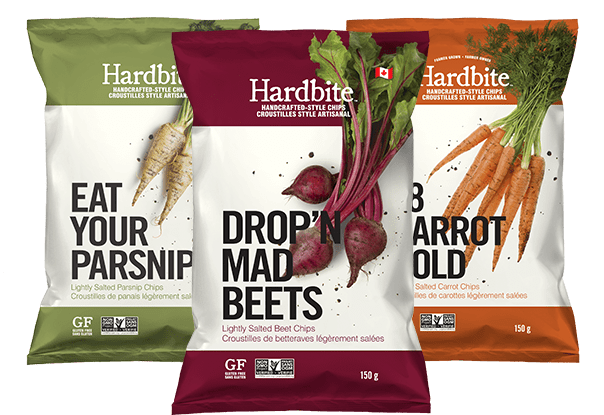 root vegetable chips
All CHIP.
No POTATO.
When it comes to chips, potatoes get all the glory. Root vegetables have quietly taken the back seat long enough. Now they're front and centre, as tasty and nutritious stars.