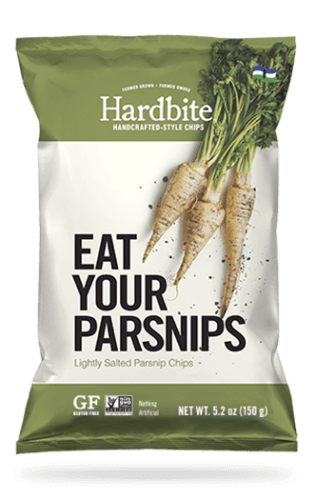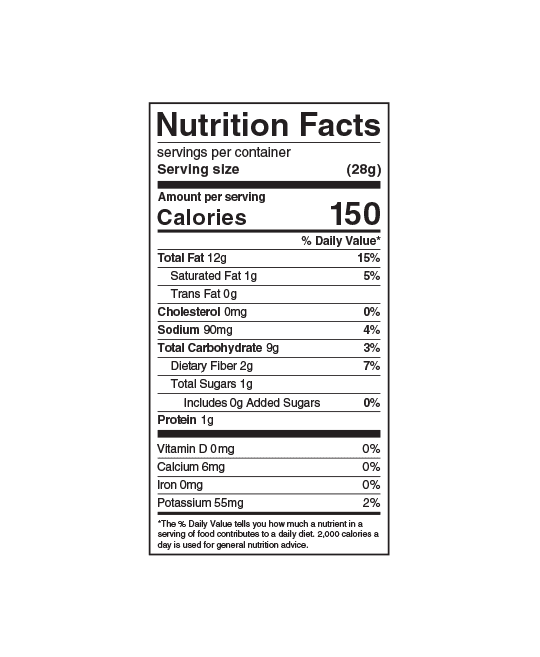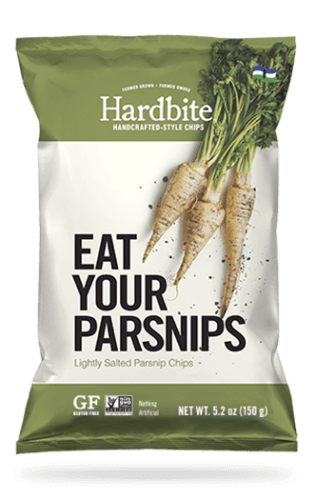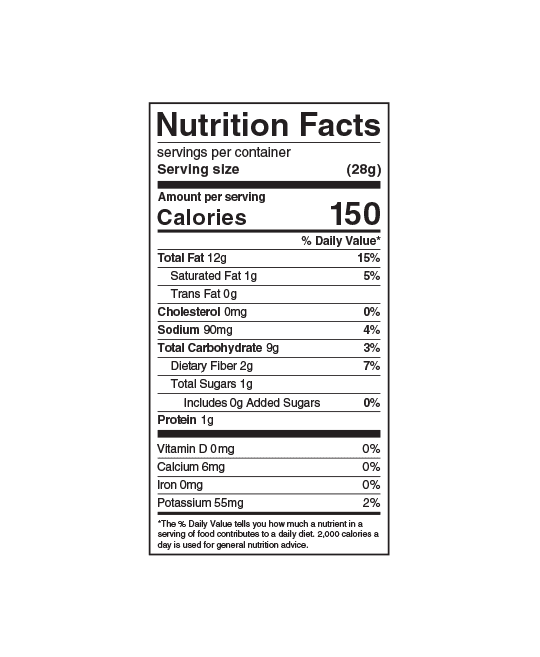 Parsnip
We know, parsnips have a bad rap – and it's your mom's fault. But this cream-coloured, carrot look-alike just got a whole lot cooler. We've cooked up a light crunchy snack that takes this sweet, under-appreciated vegetable and makes it something to write home about. So eat your parsnips, your mom will love it.
Our Delicious Ingredients (VEGAN)
Parsnips, non-hydrogenated sunflower oil and/or non-hydrogenated canola oil, sea salt.