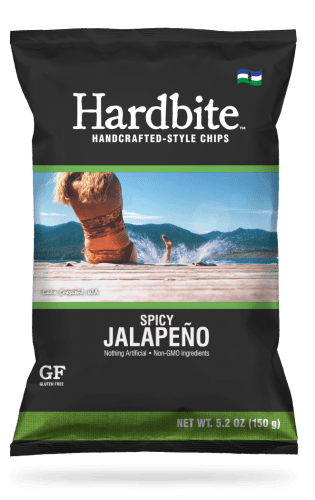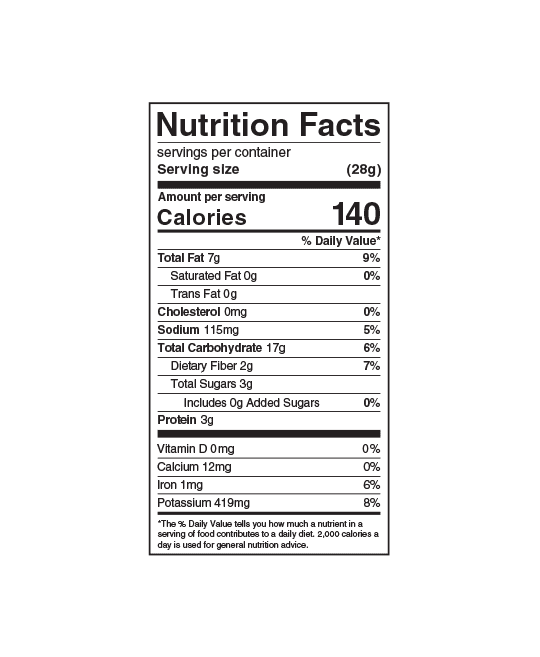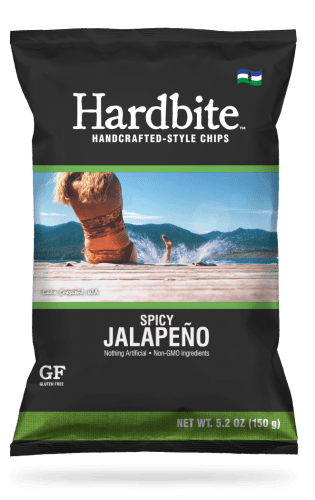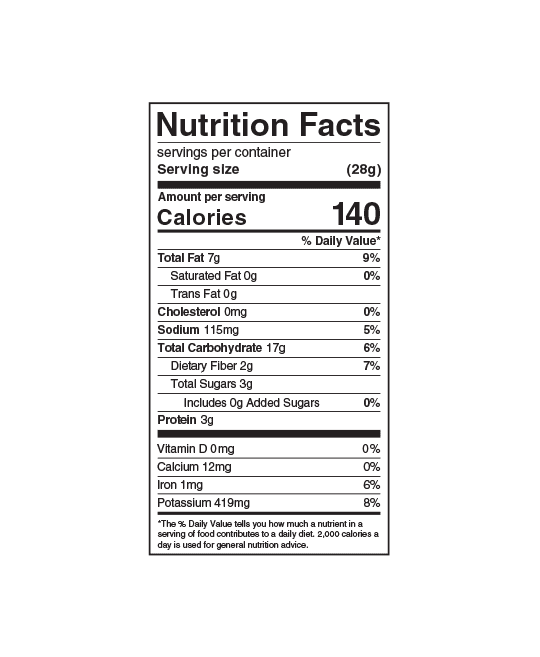 Jalapeño
Potatoes (only the finest) and spice and all things nice, are what our Jalapeño chips are made of. Bite into one of our jalapeño chips, and what comes next is indescribable… Kinda like an adrenaline rush: exciting, daring and darn satisfying.
Our Delicious Ingredients (VEGAN)
Potatoes, non-hydrogenated sunflower oil and/or non-hydrogenated canola oil, tapioca maltodextrin, sea salt, evaporated cane juice, spices, torula yeast, jalapeño powder, tomato powder, autolyzed yeast extract, citric acid.