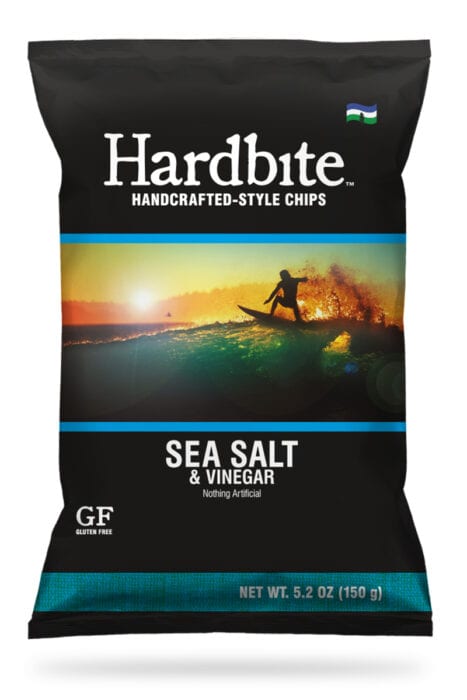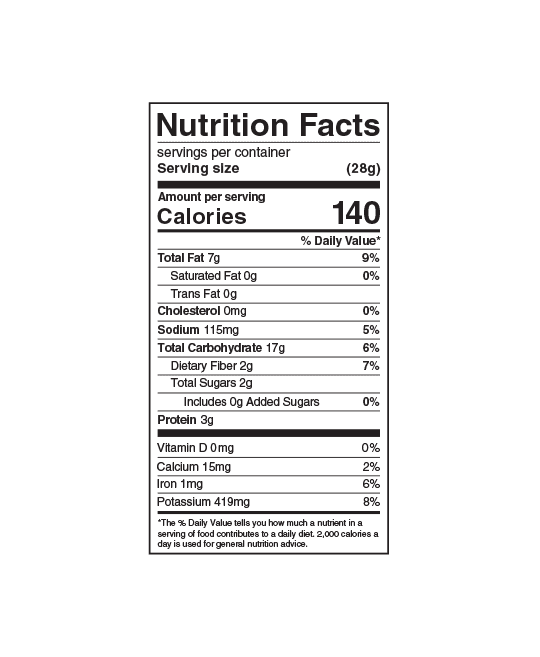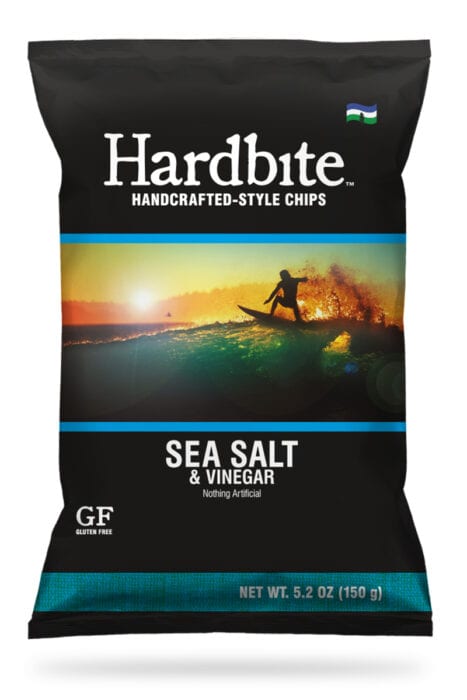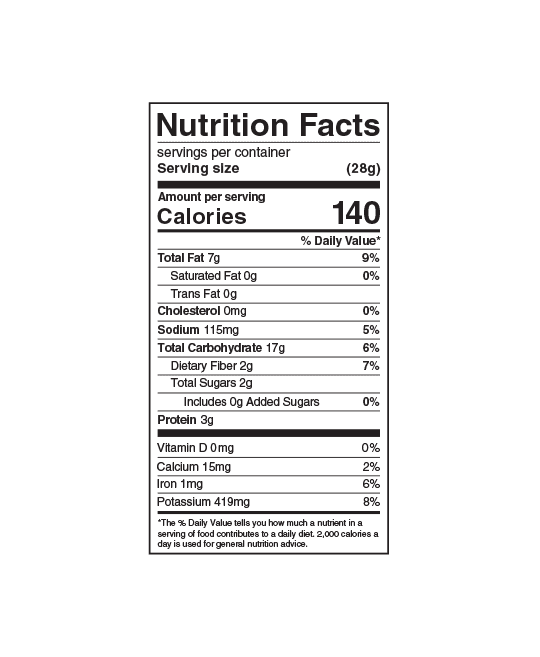 Sea Salt & Vinegar
Someone once asked us to use one word to describe our Rock Salt & Vinegar chips. We chose LEGENDARY! Truly a quintessential blend of savory and sour, with a splash of living on the edge.
Our Delicious Ingredients (VEGAN)
Potatoes, non-hydrogenated sunflower oil and/or non-hydrogenated canola oil, organic vinegar powder (organic maltodextrin, organic white distilled vinegar), sea salt, tapioca maltodextrin, cane sugar, malic acid.
Available Sizes
150g
50g
23g